Wow, thanks for your support with the yarns. Two of them are already gone and will be travelling with a little gift each...
As you know, and if you don't ...here it is, I will be going back to my homeland for a visit in a few months. So, just because I feel generous (or I need to save as much as possible so I can spend it travelling in Argentina) I will be having
prompt give aways, sales, free shipping type of "events"
every week. They will be announced here, in the blog.
Now, one word about e-shops. I understand, as it has been mentioned to me via emails and comments, that people might not feel like opening new accounts on e-commerce platforms and that puts them off of a great offer. I totally understand. Most of my selling happens via private orders anyway, so if you would like something that you see on my
website
( under NEWS you see all the new items!) or here, you just have to
contact me
and we arrange everything via paypal... no worries.
So, first up...
FREE SHIPPING THIS WHOLE WEEKEND- 12/13 September-
of the following items:
"Eat your Greens" set of hand dyed and hand spun cotton and bamboo yarns. The total quantity is of 120gr: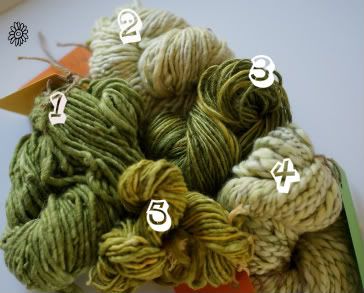 1-100 % Cotton in olive green (not fully solid). 38gr
2-100% Cotton. Soft greens and yellow...not solid. 25gr
3- 100% Bamboo yarn. Shinny and soft greens to yellow tones. 26gr
4-Soft green Cotton plyed with bright green thread 20gr
5-100% Cotton in olive green and shades of yellow 11gr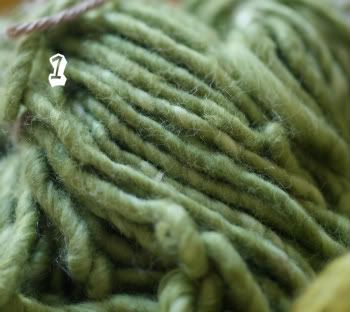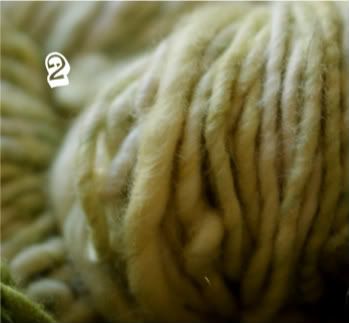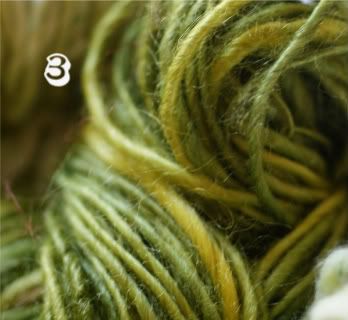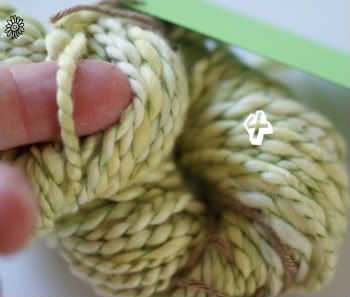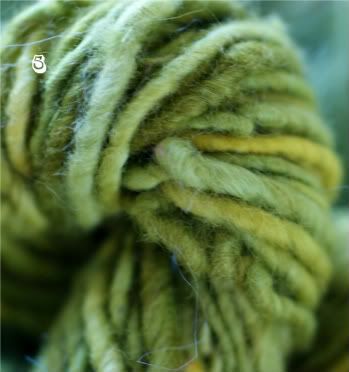 (bigger pics here)
120gr is not a whole lot but it is enough to combine with other yarns for weaving, crocheting, knitting... and bamboo can even be used for felting! And it goes for 14 euros only!!
It will be in the
shop
now, but you know where to find
me
otherwise :)
Have a good weekend!