Like every morning, while having breakfast, I make my rounds around the internet. These rounds are getting longer and longer by the week what with shops, blogs, newspapers, emails, Flickr and the rest.
What I do always is take some time to check the forum at Dawanda. Welcome some new people, interact a bit. And also check the catalogue quite often because I find it quite an inspiration. I don't copy, but I do like seeing what others have come up with in their area.
So, I thought I'd share a few of this finds with you. This way we can all see what lies underneath all those shops and creativity, sometimes we need a bit of help discovering new people.
So...
These heart and star shoppers are so sweet! I love them. They are made by Chiara from
Countrynest
.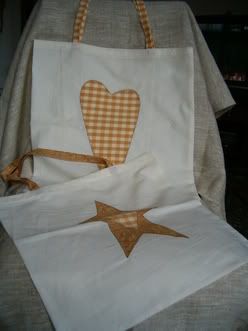 This necklace I love not only because all that red, my fave color, but because if you look up close you will see the variety and work on each glass bead!!! It was made by Antigon of
Novely
.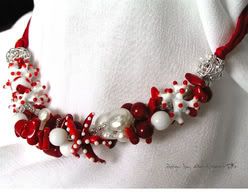 look at that color! Makes me want to take a bite I can't even imagine how good this soap must smell!!!! It's the Cinnamon and sweet spices whipped soap (vegan) that
SaponidiManu's
made.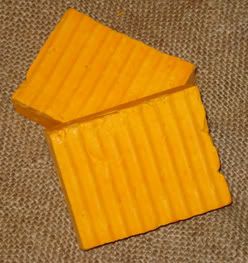 These trees have been in my pinboard, I think from the very beginning. I think they are fabulous... the design, the colors and manufacture. Check them out at
Hitree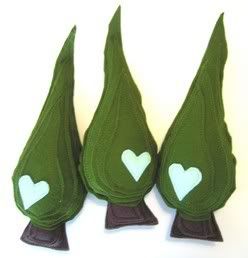 And last, but not least... " Invisible but there" that is how this gorgeous, chic and delicate necklace by
Violettav
, is called. So light! I can imagine how great it could look on a nice tanned skin (not orange skin, I mean skin of someone that has been doing stuff outside!!), on a summer evening...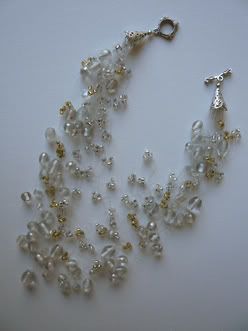 Anyway, what do you think? Do you guys have any picks you want to share? Your turn to point me in the direction of a new discovery!
By the way... new tiles had been listed on my shop!
check them out
...