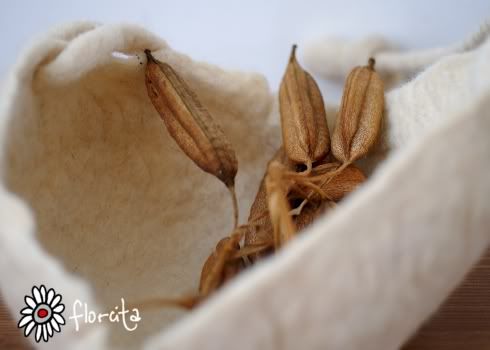 Hello all!
Im busy finishing some orders and the website. I think this is the last week that you will come here. Soon, just typing www.florcita.eu you will land in the blog/website/shop. Much easier. I just need to fine tune the last details. I'm importing all the posts from this blog to the new one. Hopefully it will be done soon so we can have a give away to inaugurate the other "home". All these has to happen relatively soon since I'm leaving in a couple of weeks. Worry not, you won't have to miss me. I will be typing but from the southern hemisphere. Might even turn out to be entertaining and interesting. Different adventures.
Ok so... back to work. Have a nice monday everyone.
Remember, soon:
www.florcita.eu
for the blog/website/shop too!