...pffffffffff...it's warm.... warm...warm. See how one complains about how cold it is, rainy and gray? and now it's 37C, sunny and.... all around sticky... and one still complains!
Anyway, hot or not I had to work on some orders. Someone asked me if I could show how flat the seed bags can be folded, so here it' s the
Charcoal gray seed bag
photographed flat for you to see: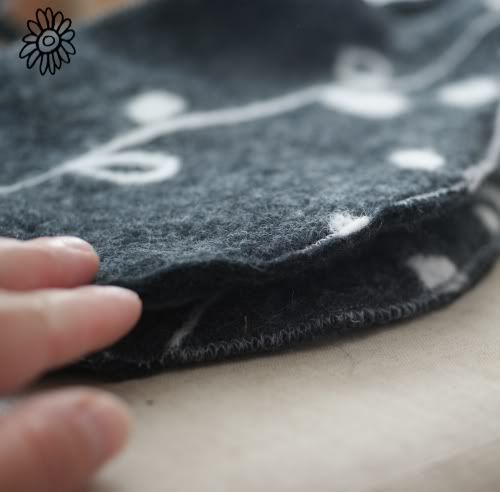 So, pretty easy to store or take with you in your suitcase when you travel.
I wanted to show you too, these whimsical little tea cups I made a few months ago. I was cleaning up my photograph's folders and I found them: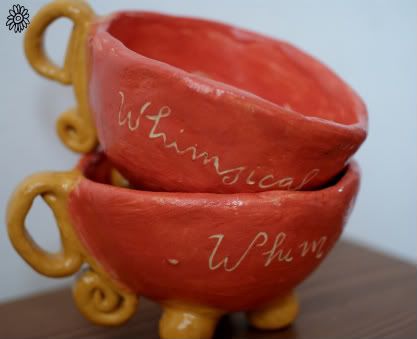 Not like I' m going to go have warm tea right now...I would, however, like to be sitting on top of an glacier at the moment...
Coming soon:
-
new bag
-
hand dyed and hand spun cotton yarn
sale
-
Give away
... (it' s been a while since I last hosted one!)
So, stay tuned...
Joy oh joy... it' s "cooking dinner" time. Comb your hair son, we are going out.